EMAIL ADDRESS
info@marisasias.com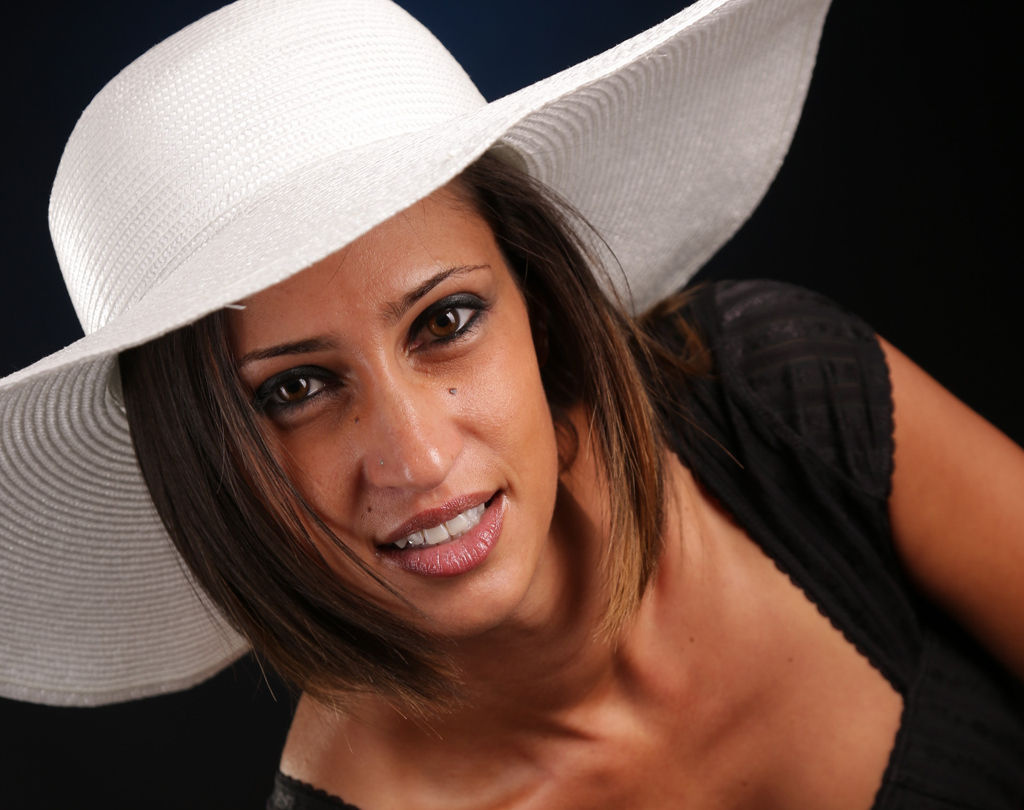 I am a business owner and a Graphic & Web Designer based in Pordenone and Trieste, who loves clean, simple and unique design.
I am a tireless seeker of knowledge. I specialize in creating beautiful, user friendly and professional websites developed with WordPress and using HTML and CSS. I also enjoy crafting logos, brand identities, brochures, catalogs, graphic elements and many other creative and illustrated works.
I am passionate about photography and in particular I like take photos about details.
I really love my job and I am very happy with what I do every day!